AMA WATERWAYS
Discover the beautiful story behind
this award winning river cruise line.

Family-owned and operated, AmaWaterways was founded in 2002 by three families; however, their river cruise story began well before that. Co-Founder and President Rudi Schreiner was born in Vienna, at the heart of the Danube. His love of design drew him to architecture, but his even greater love of travel drew him to places far and wide.
In 1975, Rudi traveled to South America for a journalism assignment on the Amazon. It was here he designed his first ship, using what he could find to build a raft that would take him up and down the river during the next 7 months. Soon thereafter, he started working in travel, creating unique tour experiences in Europe.
Rudi started the North American operations for many of today's major river cruise companies, developing itineraries and ships that would become the templates for what we know river cruising to be today. After years of success as a driving force in the industry, Rudi teamed up with Co-Owners and Co-Founders Kristin Karst and Jimmy Murphy to start AmaWaterways — a river cruise line that would provide guests with an uncomparable experience of luxury travel by river.

Click below to catch a Go Travel exclusive with AMA Waterways
Co-Owner and Co-Founder, Kristin Karst, as she discusses the founding
and the spirit of the award winning river cruise line.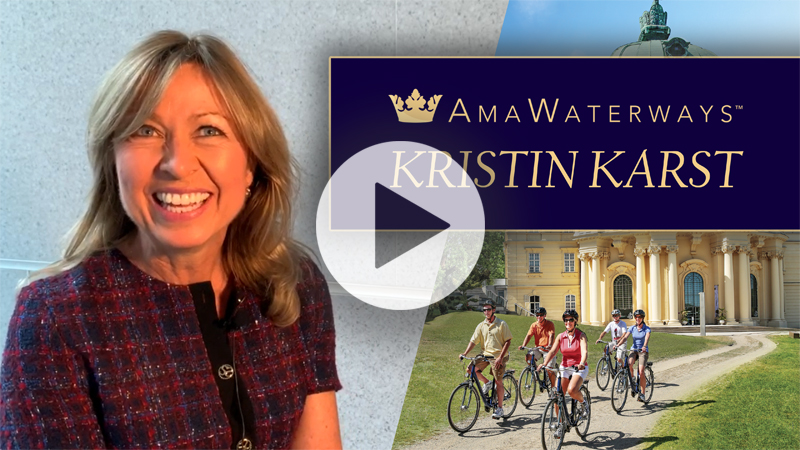 Click below to make an inquiry online.
Or call (828) 696-8200 to speak with a specialist.

2020 EUROPE TRIPLE SAVINGS

— SPECIAL LIMITED TIME OFFER —

Fill your heart with Ama when you explore the world through their award-winning river cruises. Take advantage of Triple Savings on select Europe sailings and receive up to $2,000 off per stateroom, plus receive a $100 per stateroom onboard credit and a complimentary stateroom upgrade! Or take advantage of reduced single supplement of 25% on select balconies and suites.

Ask your Go agent for more details!
SAVE UP TO $2000
+
COMPLIMENTARY UPGRADE
+
$100 ONBOARD CREDIT PER STATEROOM


Top Deals on Some of our Favorites

With over 200 sailings on sale, it's hard to choose! But here are a few of our faves to tantalize your adventure bug. Let us know your interests, and we look forward to helping you select the perfect itinerary.
| | | |
| --- | --- | --- |
| ITINERARY | SPECIAL OFFER | Departure Dates |
| Romantic Danube 7-Nts | $1000 OFF per person | Nov 6 / Nov 21 |
| Europe's Rivers & Castles 7-Nts | $750 OFF per person | May 28 / June 4 |
| Enticing Duoro 7-Nts | $500 OFF per person | Aug 1 / Aug 8 |
| Enchanting Rhine 7-Nts | $1000 OFF per person | Nov 11 / Nov 15 |
| Riches of the Mekong 7-Nts | $1000 OFF per person | Aug 24 / Dec 28 |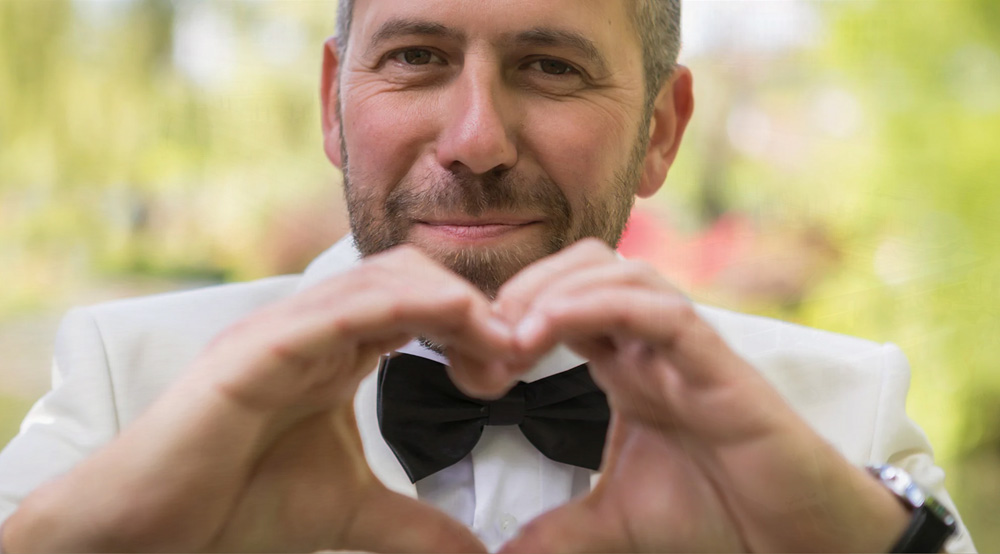 Fill Your Heart with AMA
Treat yourself to an unforgettable AmaWaterways river cruise as its extraordinary crew turns every mile you travel into your most cherished memory. The greatest luxury they offer is the peace of mind that your every need will be taken care of throughout your journey. Get ready to explore in true luxury.
Click below to make an inquiry online.
Or call (828) 696-8200 to speak with a specialist.

MORE CURRENT SPECIALTY DEALS

And in case you missed it, don't forget about some of these fantastic promotions still available... Luxury train travel through the Canadian Rockies, Hotel Bennett in Charleston, and newly announced cruises from Tampa onboard Celebrity Constellation!



Rocky Mountaineer

Hotel Bennett

Tampa Cruises